Tired of the increasing electricity bills? We certainly are! Time to invest in Solar Panels and get that solar energy to work. These panels work very effectively in generating power to your home because Sydney receives so much sun. This helps you to save money on your electricity bills and help the environment. Want to know how?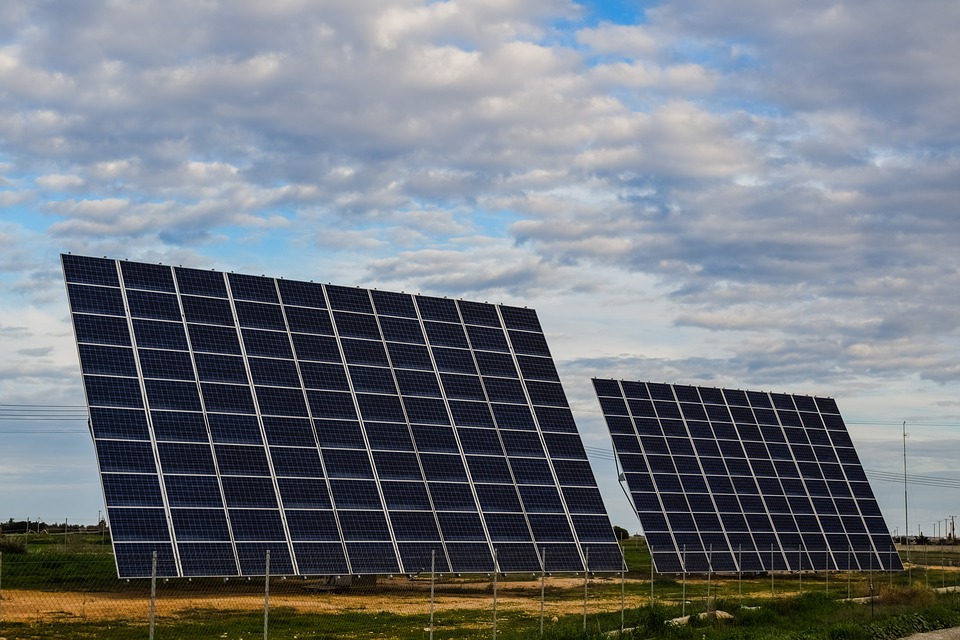 Why not make the most of that and turn it into savings for yourself? We know that there is an initial cost involved in installing your solar panels but this is a long term investment. The money saved by using solar panels will reap massive benefits for you in the future and will pay for themselves over time.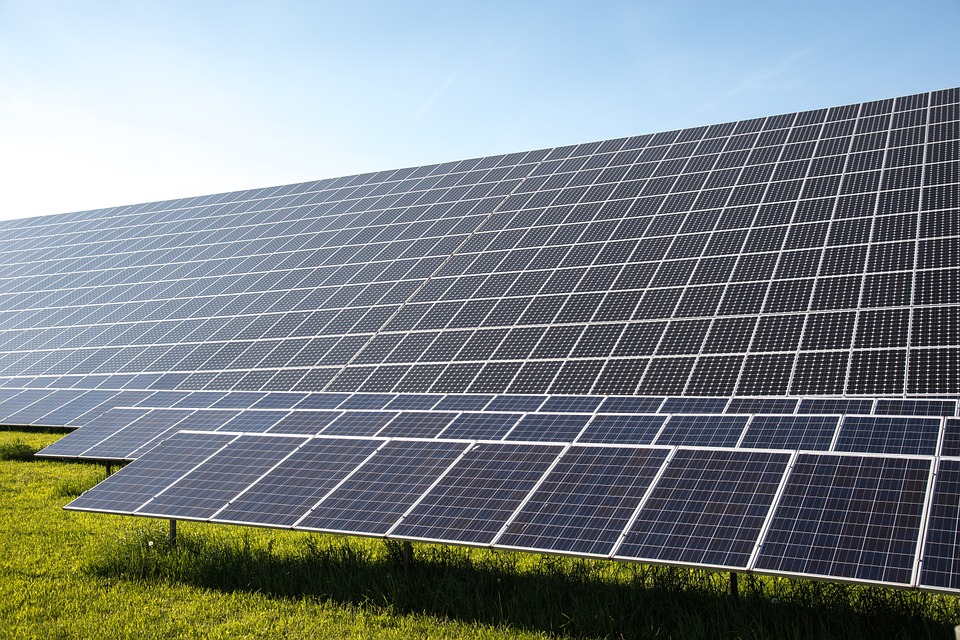 Our company has an unrelenting drive to offer the highest levels of customer service and strict installation guidelines. With this you have a winning combination that positions  us as one of the most respected solar power companies in Sydney. Our solar systems work really well with security systems like those installed by Complete Alarms in Sydney.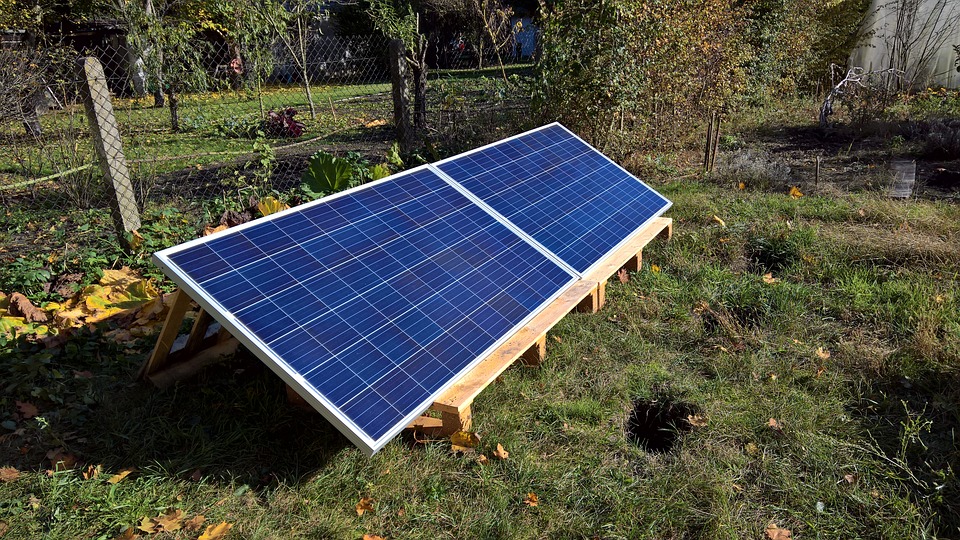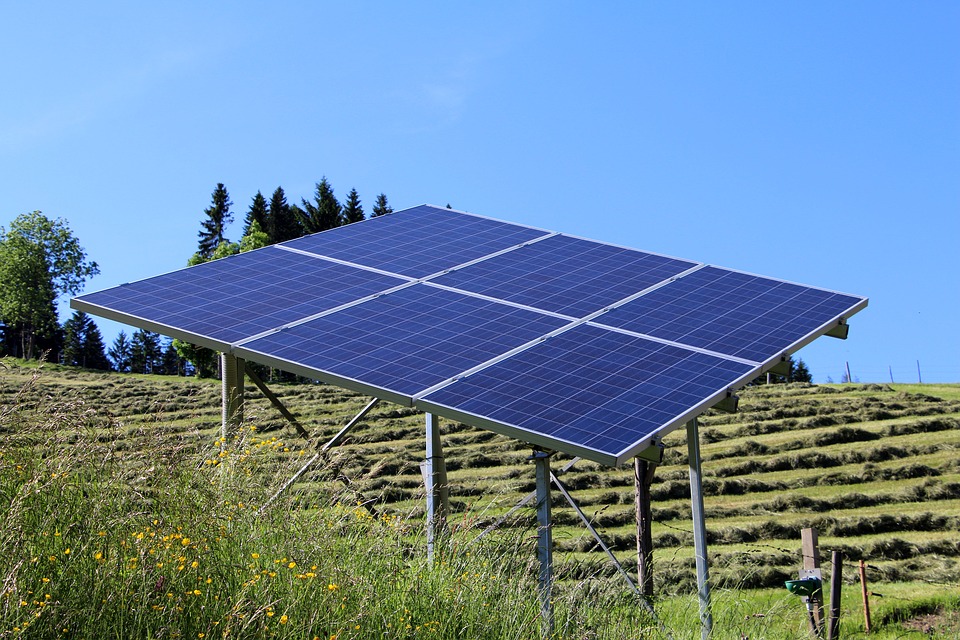 Financial and environmental savings through solar power in Sydney will depend on a number of factors, including energy consumption as well as the orientation, tilt and shading of your solar panels.
Nevertheless, you can use the data below for an estimate of your savings:
| | | |
| --- | --- | --- |
| Solar System Size | Annual Financial Savings | Annual Emissions Savings |
| 2 kW | $570 | 2,987 kg Co2e |
| 3 kW | $856 | 4,481 kg Co2e |
| 5 kW | $1,426 | 7,468 kg Co2e |
| 10 kW | $2,852 | 14,936 kg Co2e |